January is the beginning of a new year, we stepped in 2021 with safe, healthy , happy and all our wishes. Especially health, Looking back to 2020, it is a extraordinary year that we experienced unprecedented covid-19.  The world united to help each other to fight the epidemic.. While It is big disaster for us human. We all hope the nightmare passed early, and welcome our new healthy 2021.
January is also busy time for XIKOO. Even it is still winter in China, it is not air cooler season. While some countries have become hot, like Vietnam, Malaysia, Indonesia, Brazil and other Countries in the southern hemisphere.Mainly shipped the industrial air cooler XK-18S, XK-18SYA and XK-18SY to Vietnam , Indonesia and the Philippines. Portable air cooler models XK-15SY, XK-75SY is very popular with Malaysia, Australia and Brazil customers, So we busy with arrange loading and delivery air coolers to these countries and regions.Hope our customers receive the goods early in their hot days.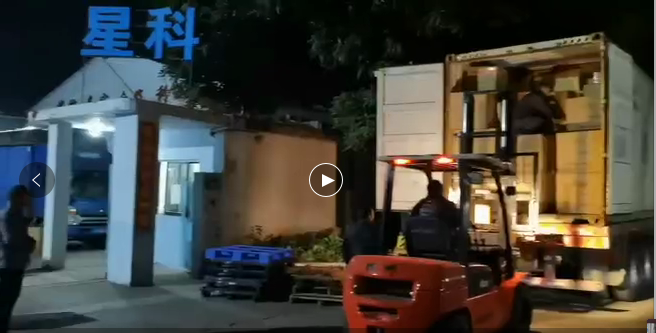 Besides, our workers still worked over time at night and in weekend to mainly prepare the goods for Middle East and Africa orders. Which customers like window air cooler and solar air cooler. And they are preparing goods for coming hot season. Due to we will have Chinese New year holiday in February this year, so customers asked to send the goods out before our holiday in the end of January. XIKOO have window air cooler XK-60C and XK-75/90C. solar air cooler 12V/24V window model XK-25C and XK-40C, Portable models XK-05SY and XK-06SY.
Editor: Parisa Zhang
---
Post time: Jan-23-2021