XINGKE Portable Evaporative Air Cooler Used in Restaurant And Auto Repair Shop
XINGKE air cooler, different models used in different site. Such hot summer, using air cooler that is the best choice for cooling.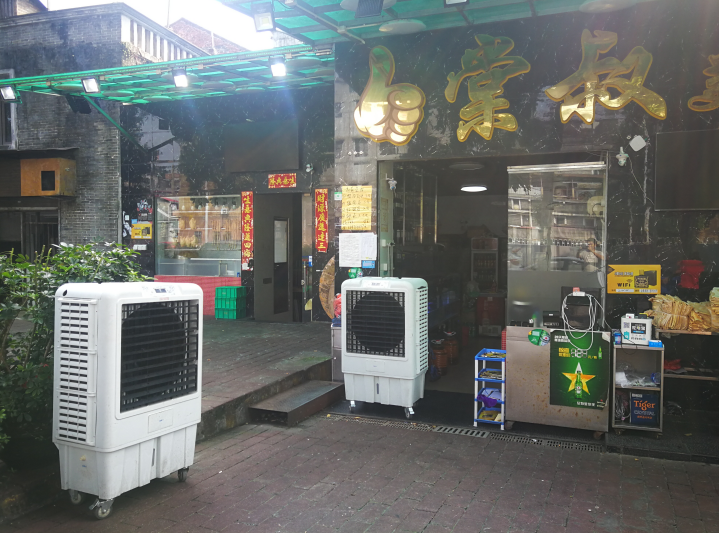 Photos show that is our XK-06SY portable air cooler with 6000m3/h airflow and 50L water tank, water consumption is just 5-8 L per hour, suitable to use in restaurant, home, office, store, auto repair shop and so on. Size is not big, will not occupy many space, movable, convenient enough, popular.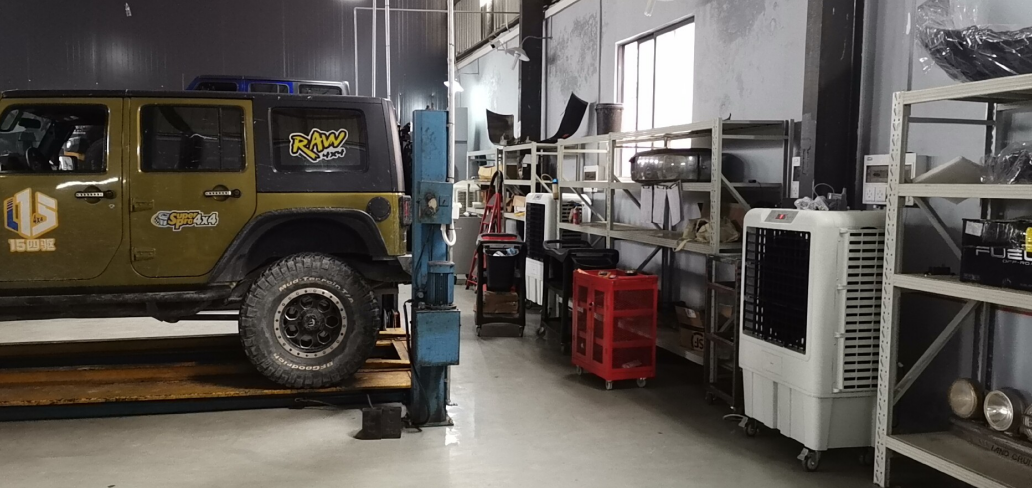 Comparing with traditional air conditioner, ventilation effect is more good, keep air flowing, every moment you can have fresh air. One of the main point is power saving and environment protection, saving cost for shop owner, also can cost more on service improvement. Customers' satisfy make staffs feel good.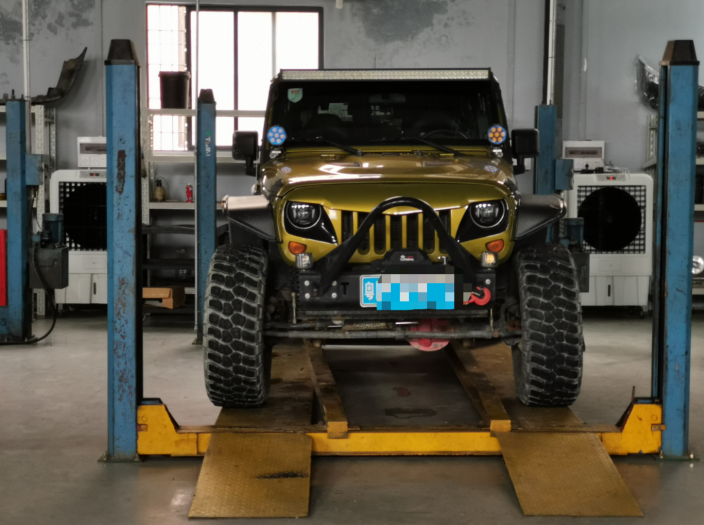 If using at home, there is a time setting function, the longest time can be set in 7.5 hours, when at night, time has been set, will sleep well. And in normal day, using time setting key, you can feel free to go outside.