More than ten years of technical innovation and team operation, it is a relatively high-tech enterprise in China air cooler industry. Xingke company always focused on the research, development, application and production of energy-saving, environmental protection and green field technologies.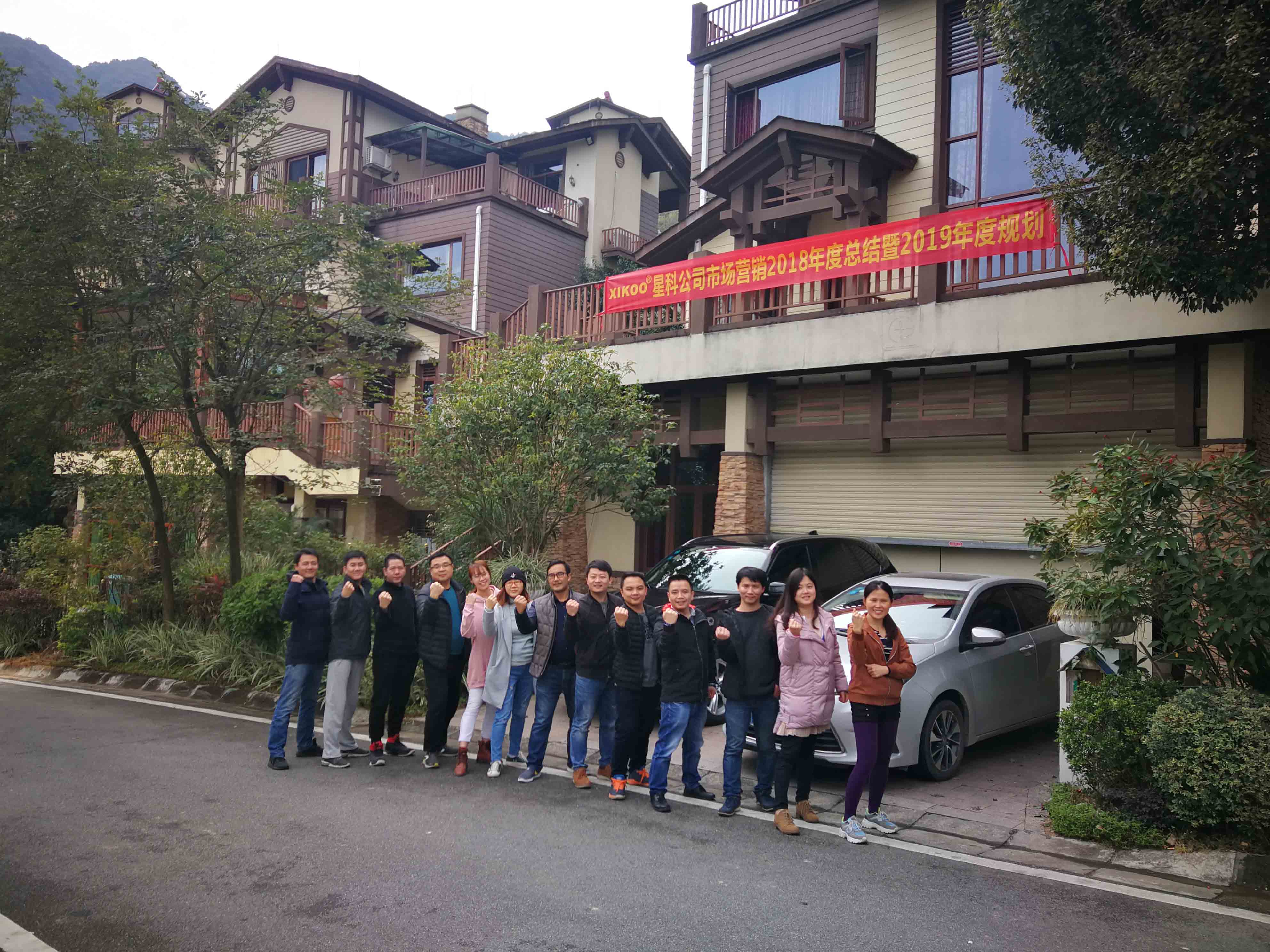 Xingke evaporative air cooler (environmental protection air conditioning, air conditioner, air cooler) is one of the early introduction of evaporative technology companies from Australia and Sweden, after more than ten years of technical precipitation, products are constantly being upgraded, breakthroughs, and innovations.And focus on product structure, process, appearance, evaporation efficiency, energy efficiency and stability in large investment breakthroughs. Now we have formed a larger scale operation team, and has established a complete industrial ecological chain from product development, design, mold opening, injection molding, assembly and sales.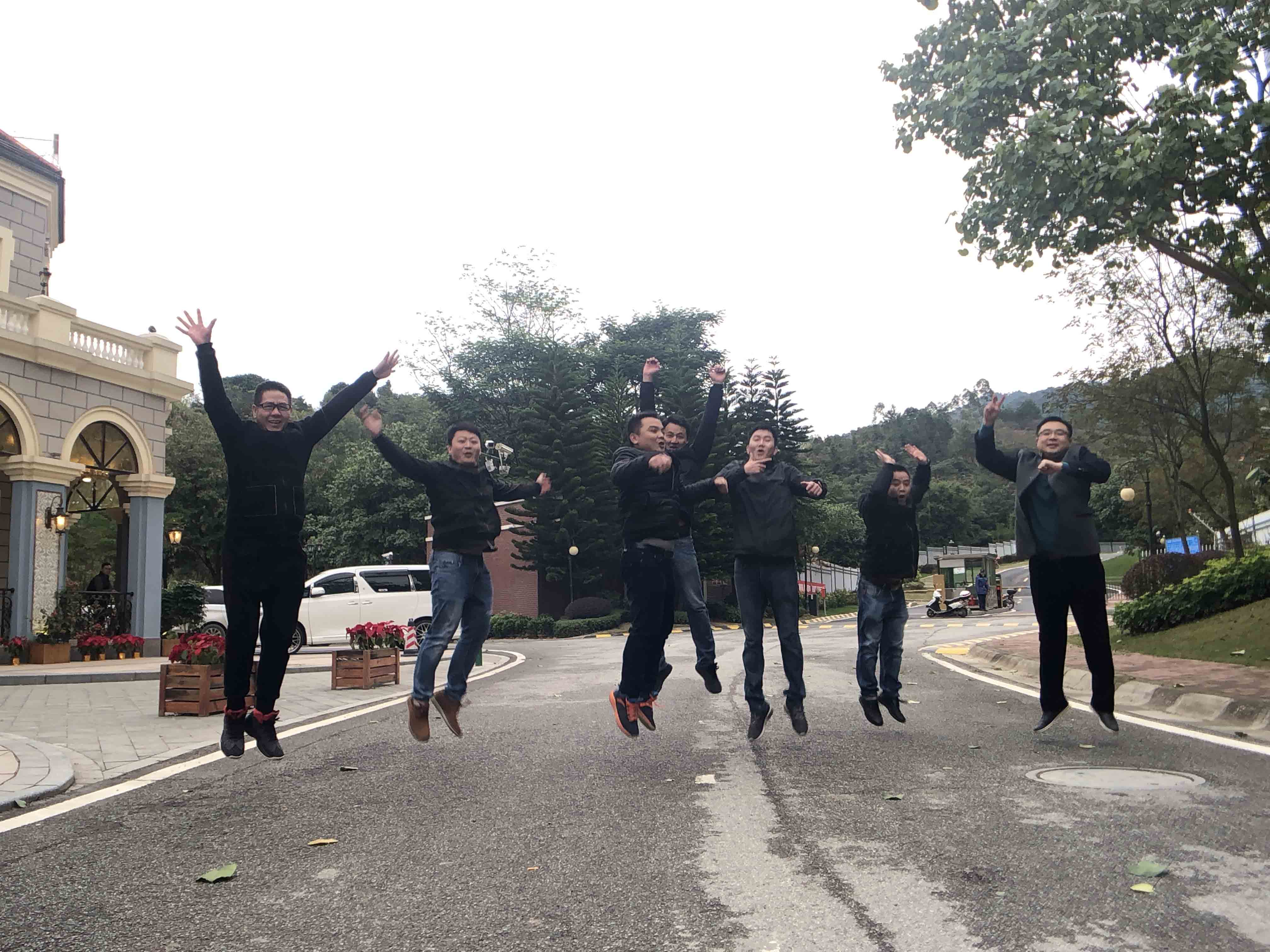 Xingke evaporative air cooler (environmental protection air conditioning, air conditioner, air cooler) are divided into three series: external, portable and window. The products are fully satisfied with industrial, commercial and household.Though more than ten years hard working and market recognition, domestic sales network now covers 21 provinces and 86 relatively developed regions, 112 distributors across China, at the mean time, products are sold to 35 countries and regions overseas, distributed in South America, Europe, Middle East, Africa, India, Southeast Asia and Japan. Our company has formed an annual production capacity of 250,000 sets of complete machine parts and 100,000 sets of complete machines.Welcome domestic and foreign elites to come for discussion and cooperation.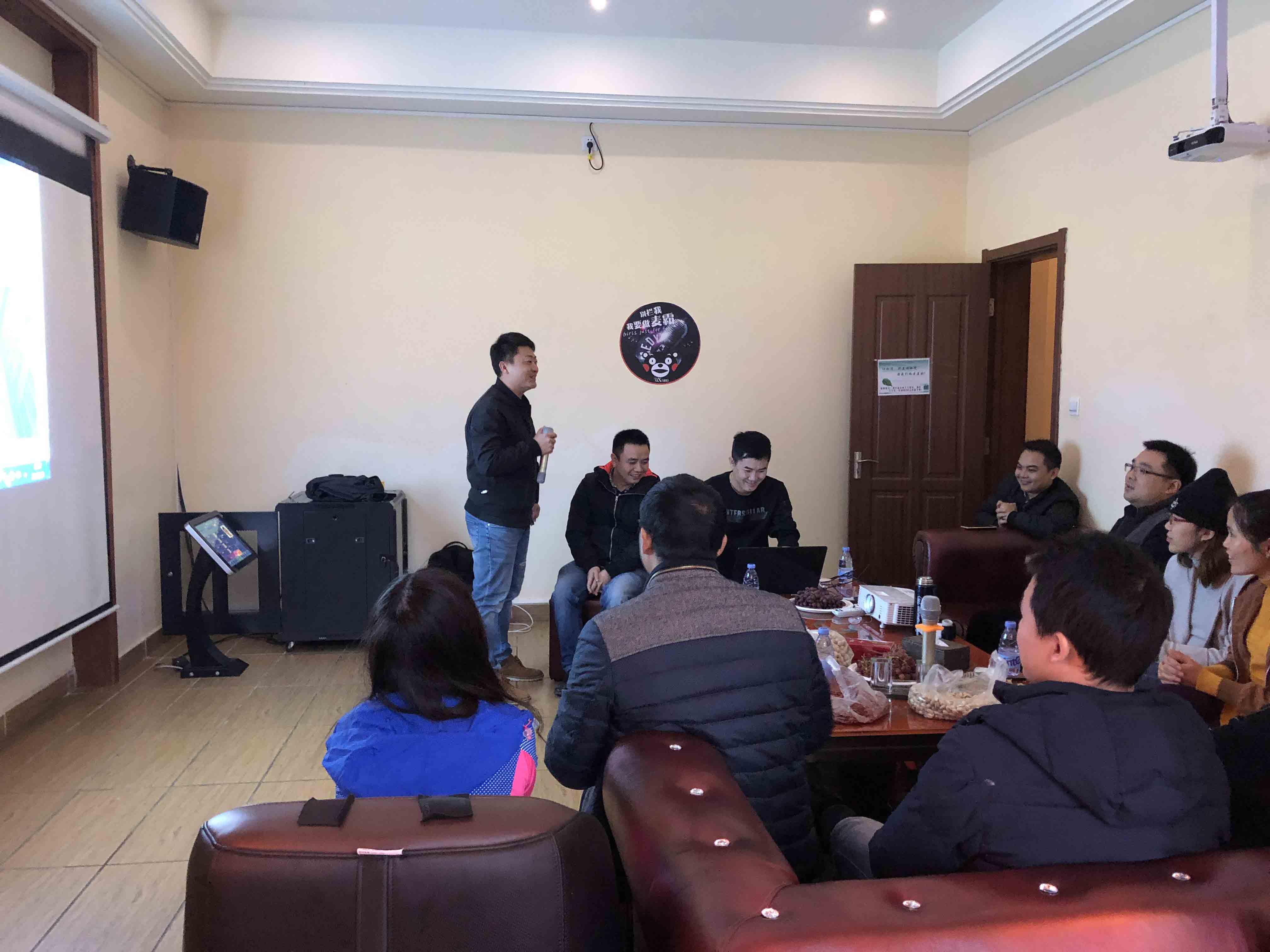 For every staff member who worked for Xingke company, we feel very honored in our heart. Company gave truly thanks. In order to thank the employees who worked hard for Xingke in 2018, company organized a year-end tourism event. Let every employee relax at work at the end of the year, improve the company's culture. At the same time, we also summarized the achievements of 2018 in the activity, the formulation of the work plan for 2019, and the planning of future career development.