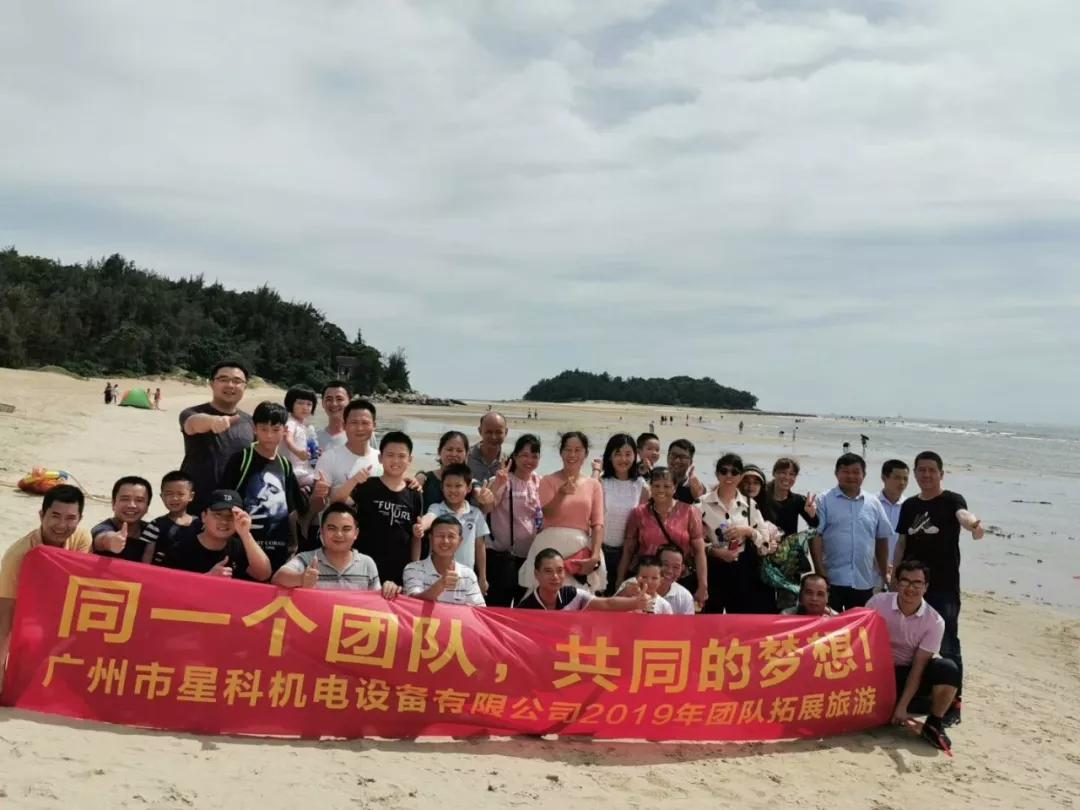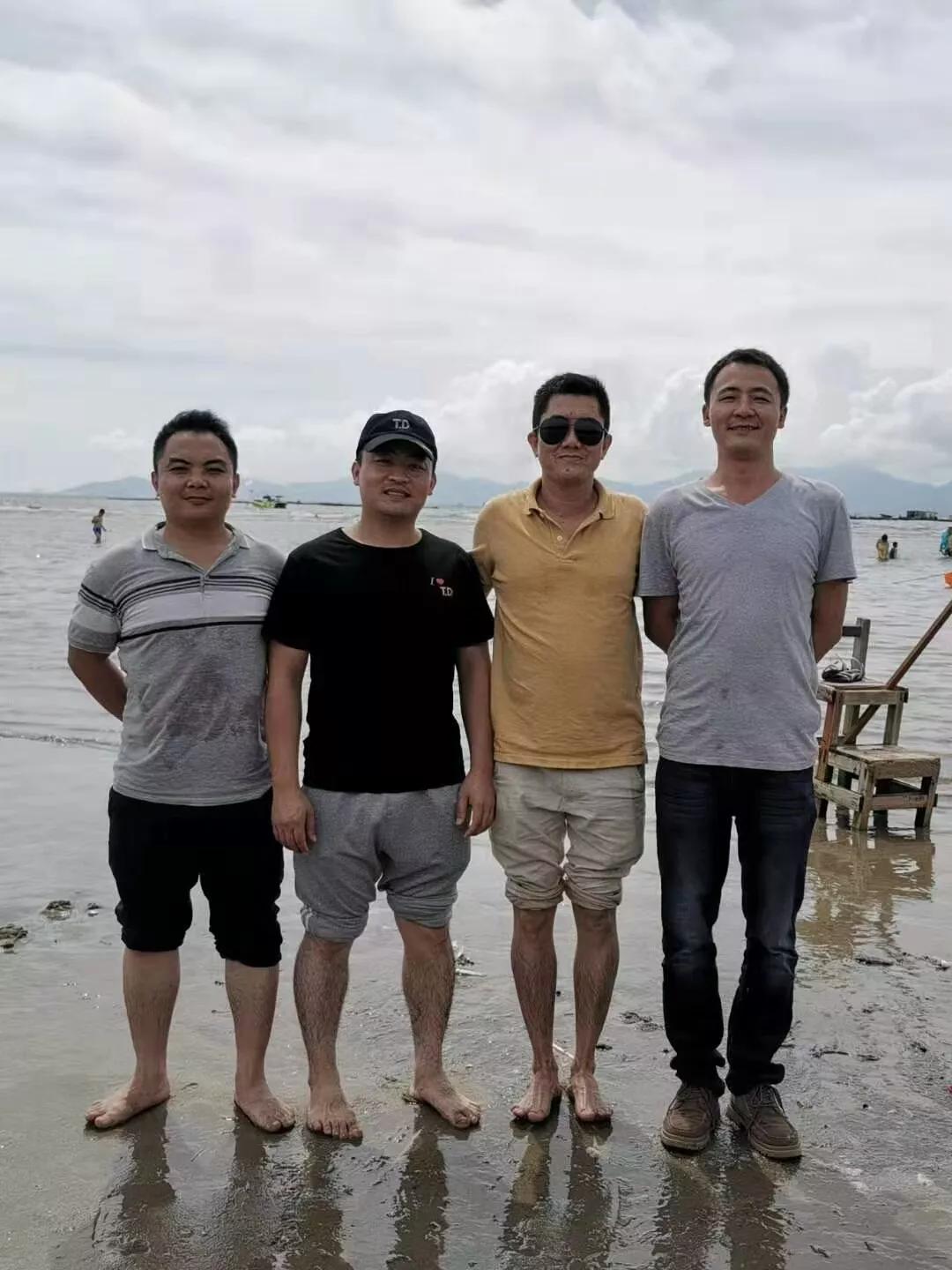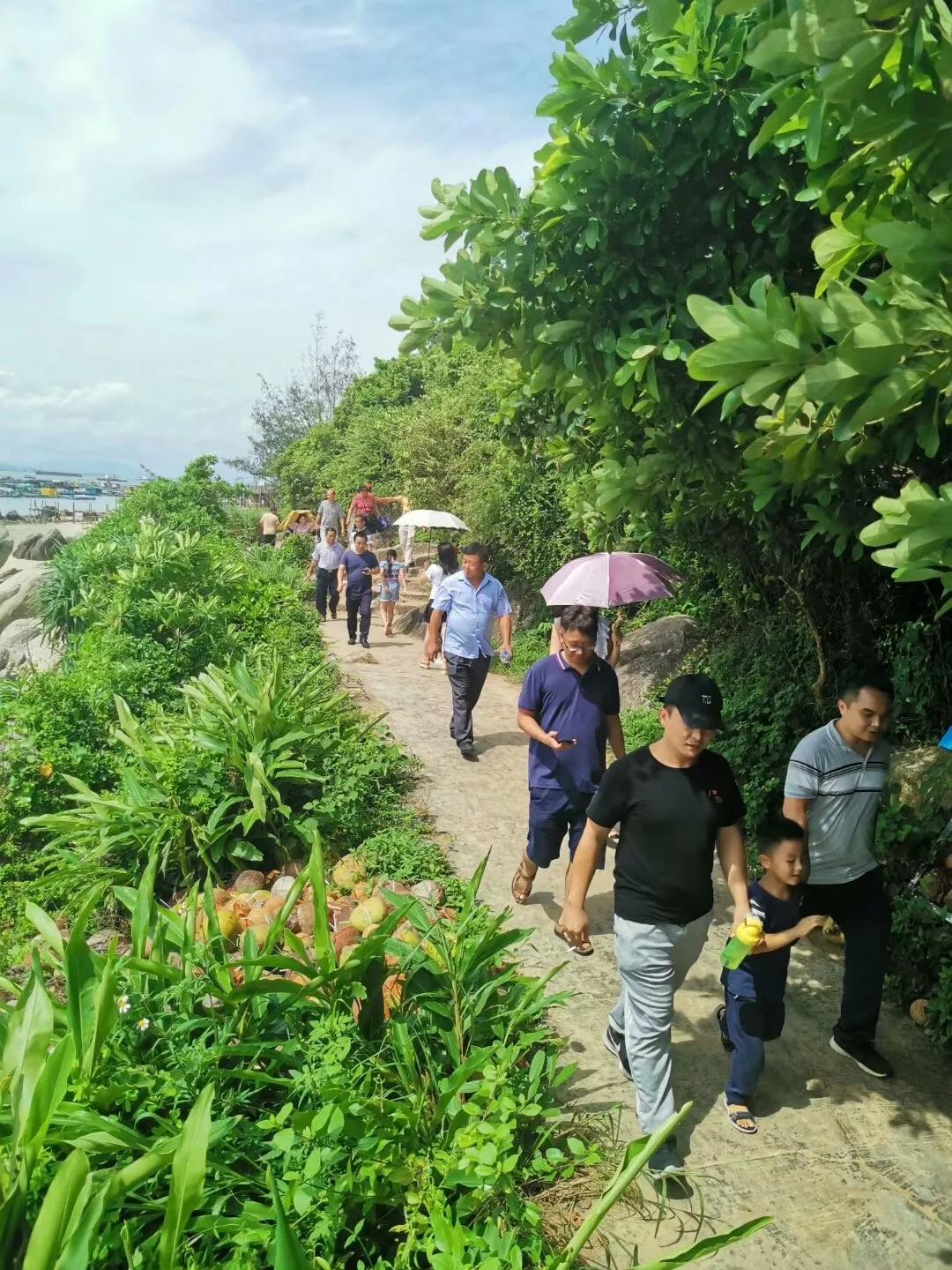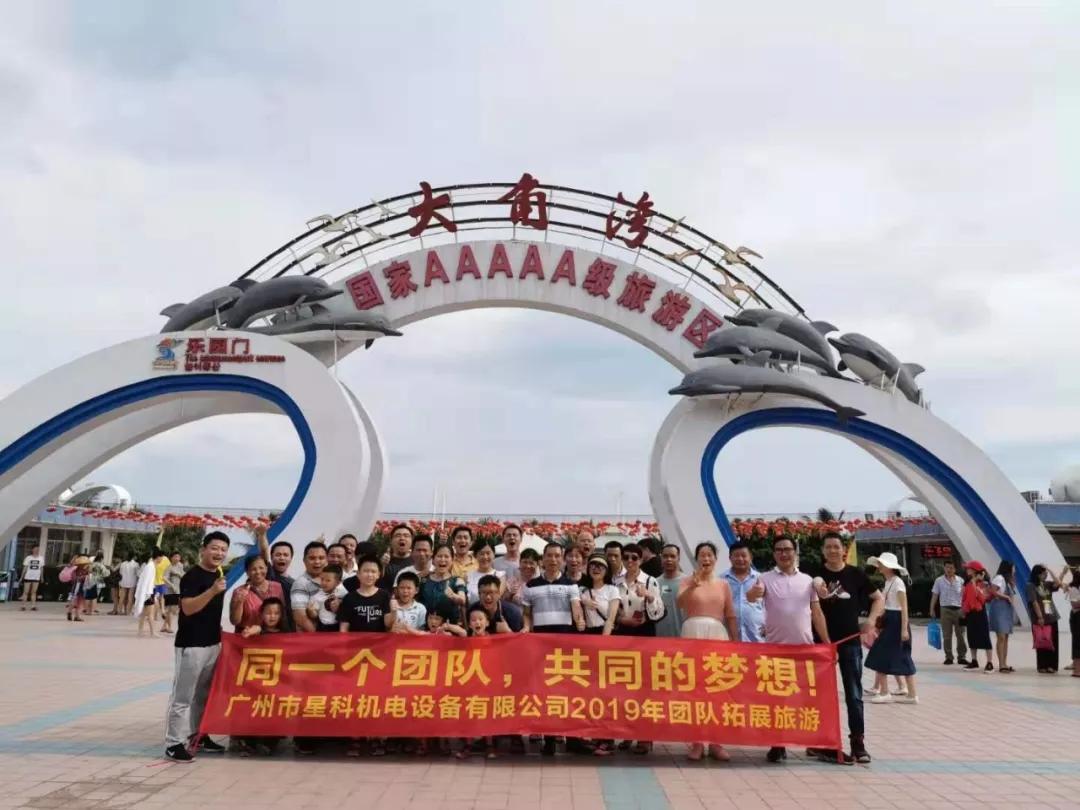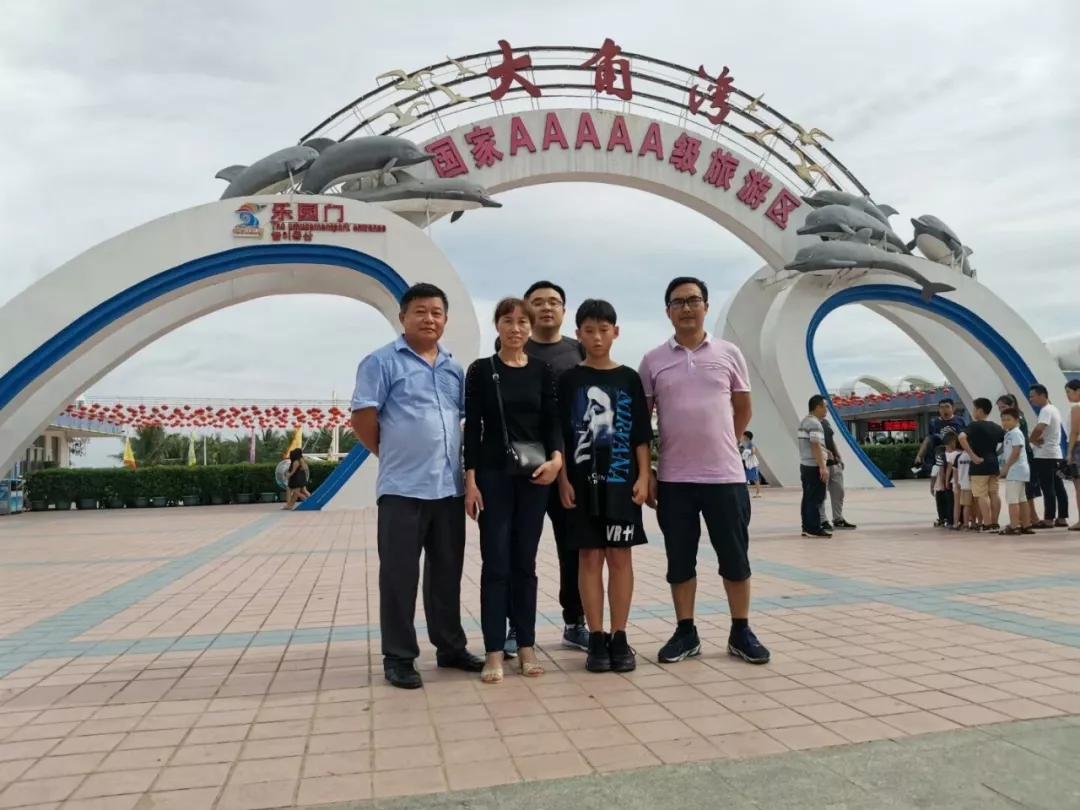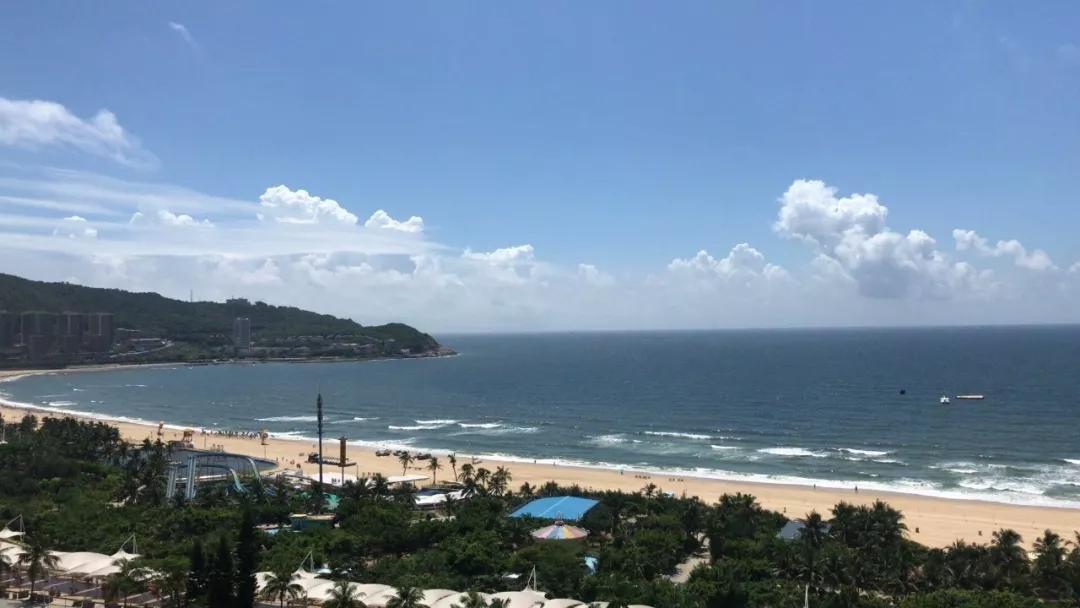 XINGKE AIR COOLER COMPANY THANKSGIVING TRIP FOR ALL STAFF
Each member in Xingke big family worked very hard, creating good achievement, also workers on production line were busy from day to night on last half year, Xingke air cooler company decided to plan a two day thanksgiving trip for everyone.

This trip destination is our beautiful city YANGJIANG at west Guangdong, total 4 hours on the road by car, face to super sea view, really feeling relax enough, surfing, Children's water park, Water facilities are available, everyone were have fun, so excited. At night, BBQ dinner, listening the sound of waves beating the shore, very enjoy.

XINGKE thanks everyone try hard for company developing, at the meantime, our staff feel thank that XINGKE company give us wonderful developing space and truly concern, complement each other, all achieving each other. In the coming time, we face difficult together, face challenge together, creating every wonderful tomorrow.